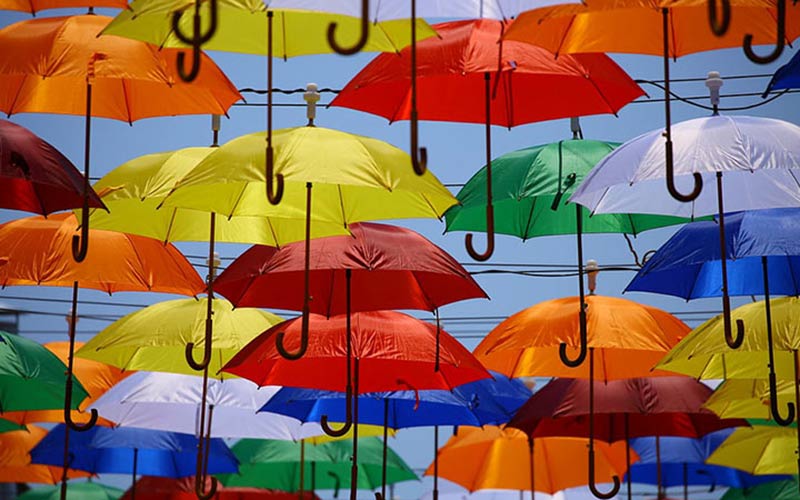 25 Nov

Madrid: Blossoming in May

May is, no doubt, the best month to visit Madrid. The temperature is perfect and the tourist hoards are yet to come. May is also when locals start enjoying all the outdoors space the city has to offer, by gathering in terraces for dinner or drinks, sunbathing or practising outdoors sports. Exclusive Travels suggests a visit to Madrid in May, along with some of the "not to miss" experiences that we can offer you:
Stay at The Principal Madrid Hotel, the first 5-star hotel in sought-after Gran Via, which opened less than 3 months ago. This luxurious boutique hotel offers 76 elegant rooms and boasts a stunning roof terrace where you can soak up some sun, and at the same time, sip a cocktail enjoying some of the best views in the city. The hotel also offers wellness and gym facilities, and to top it up, Ramon Freixa (2 Michelin Stars) is in charge of the hotel's cuisine.
Entrance tickets for the VIP box at Madrid's Tennis Open (ATP World Tour Masters 1000). Entrance tickets for the prestigious VIP box will give you access to seats in the first few rows, facing the court horizontally in a prime viewing position to see Federer, Nadal or Djokovic. In addition, you will have a booked table for a gastronomic meal.
Bullfight experience: Attend a bullfight in Las Ventas accompanied by an expert critic and a real matador who will be able to explain all the bits and pieces of what is happening in the ring. This will be followed by a snack at the Plaza.
Watch a Real Madrid game at Santiago Bernabeu Stadium, May is the end of the La Liga season and features the most important matches as qualifications for the Champions League are at risk.
And why not also go for a tapas tour, try a cooking class with a chef, enjoy a visit to one of Madrid's museums accompanied by an art expert or take a shopping tour with a personal shopping advisor? At Exclusive Travels we can offer this and so much more…